Nearby activities
Presentation of activities you can see close by

Le Logis de la Chabotterie
Saint Sulpice le Verdon
Site of General Charette's arrest in 1796, it's the cradle that marks the end of the Vendée War. Discover the historic rooms and the enclosed garden of the Domaine de la Chabotterie with self-tours on a tablet computer or with an audio guide.

Le Puy du Fou
Les Epesses
Le Puy du Fou offers you an explosion of spectacular shows and adventures for the whole family, the big novelty of the great park in 2015 is "The Lovers of Verdun". Travel down the centuries at the heart of unspoilt nature and enjoy an even stronger experience by staying in one of the Le Puy du Fou's 4 original hotels.

L'Historial de la Vendée
Les Lucs-sur-Boulogne
L'Historial de la Vendée is a museum retracing the history of Vendée, from Prehistory to the beginning of the 21st century. It is located near the Vendée Memorial at the heart of the natural area of the Boulogne valley, in Les Lucs-sur-Boulogne.

Le refuge de Grasla
Les Brouzils
The forested area of Grasla is a lush forest with a rich, fascinating past. "Le Refuge de Grasla" offers you the chance to visit its village of "lodges" via a nature trail.
Image de présentation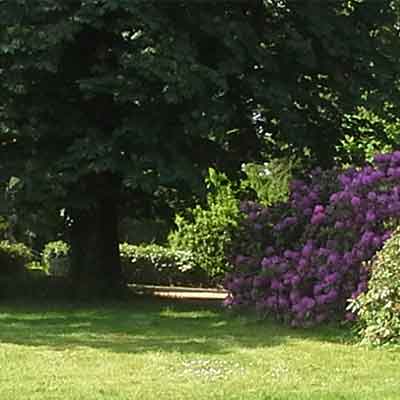 Karting Philippe Alliot
Belleville-sur-Vie
Franck ALLIOT and his team welcome you to introduce you or help you to improve your skills on a technical, quick circuit all year round. Go-carting today remains an extraordinary way of getting away from it all and a means of expression accessible to a wide audience